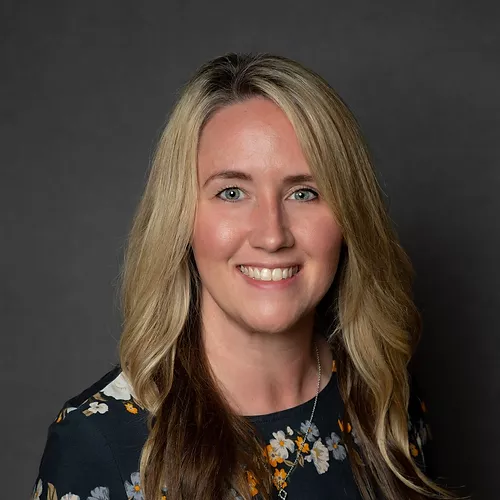 Jenny Rost grew up in the construction industry, coming from an entrepreneurial, blue-collar family with generations in the trades. Jenny enrolled at Bellevue College for interior design with the hopes of one day owning her own business. She took an entry-level accounting position with a general contractor and after completing her first credit card reconciliation, she knew she had found her niche.
Throughout the next 15 years, Jenny climbed the corporate ladder, working for well-known contractors and specialty subcontractors. She was promoted through her career from Office Manager to Accounting Manager, and most recently to Contract & Compliance Manager. She was strategic in her education as well, attending Bellevue College for Accounting and later the University of Washington for her Certificate in Contract Management. She is also a certified QuickBooks ProAdvisor.
During her career she noticed an ongoing need for comprehensive support to small contractors at a reasonable price, as there was a lack of resources available to them. Owning her own business had been a dream of Jenny's for many years, as she is independent and process driven. After checking off her corporate and financial goals, she decided it was time to reconcile her passion and expertise. Jenny left her corporate job with the primary goal of providing industry specific bookkeeping and administration services to construction contractors. This will allow small business owners the opportunity to put hours back in their schedule and increase profitability on their projects.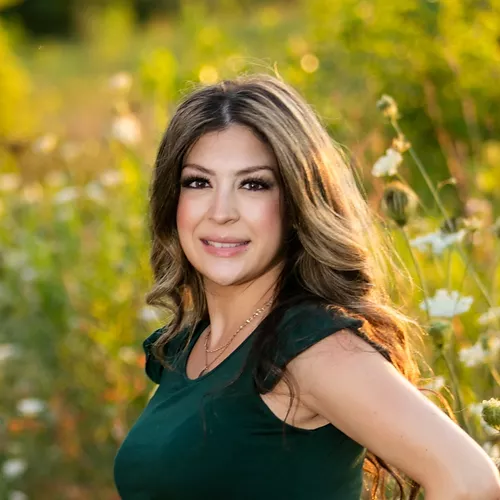 Martha assists in maintaining accurate books and communication with clients. Martha has been with the company since 2021. Prior to that, she spent 18 years in management with various support roles. Martha is certified with Bookkeepers Launch and is a QuickBooks ProAdvisor. She is a proud military spouse and a mom of 2 boys, ages 1.5 and 5. Her family loves to create memories and experience new things. Martha believes we should do all things with excellence and always strives to provide value to our clients.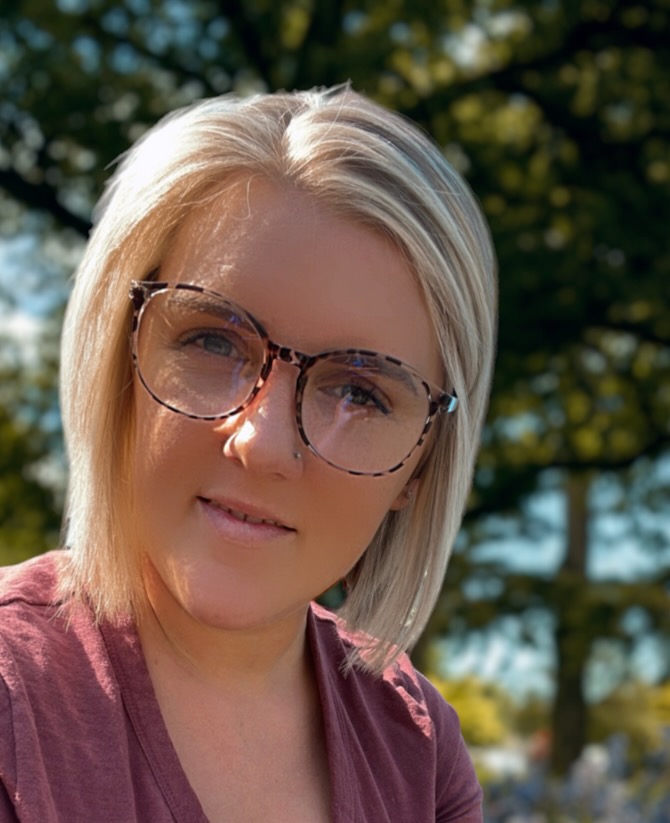 Chelsea manages payroll and accounts payable/receivable for our clients. Chelsea has been with the company since 2022. Prior to that, she spent 10+ years working in the construction field as a bookkeeper & project manager. Chelsea is working towards her QuickBooks ProAdvisor Certification. She is a proud wife, and a mom of 2 girls, ages 6 and 8; she is expecting her 3rd in July (a Babyboy). She enjoys all things farm life (lives on a quite the funny farm), camping and horseback riding.